The eternal struggle between ups and downs, Welcome to Crypto This week. Undeniably, this week's Crypto Crash happened after a failed takeover attempt of FTX.
What is FTX
FTX is a popular cryptocurrency exchange built by trade meant for traders. Obviously, offering innovative products like industry-first derivates, options, volatility products, and leveraged tokes just like all other exchanges. Their goal was to create a platform robust enough for advanced trading firms and easy enough for first-time users as well. Founded in 2019 in Antigua and Barbuda with its headquarter in Thr Bahamas. At first, looks exotic but let us dive deeper into the matter. By February 2022 the exchange reached over 1 M users. In addition, opening its US equivalent FTX US is meant only for US residents.
Preventing the Crypto Crash
After the first rumors emerged stating that FTX liquidity is nearly non-existing, help requests were flooding in. As means of prevention, Tron started a fundraiser to help facilitate swaps, therefore deploying $13M in funds. Even Binance's Chief Executive, Changpeng Zhao also knows a CZ offered help shown in this tweet.
Presenting a real solution this time. Binance offered a takeover of all FTXs non-US branches to save its liquidity. Hence, preventing a bigger collapse of the ecosystem.
FTX – the crypto citadel that turned into a sand castle.
The tide came when Binance's chief executive, Changpeng Zhao tweeted that his company will no longer hold FTT. Selling over $500M worth of FTT, because recent revelations came to light. Things snowballed from there. FTTs value collapsed, and FTX users started withdrawing funds. In a period of 3 days, users withdrew $6bn, causing a collapse of the whole exchange. Because their normal daily withdraws were usually around $10M . Then suddenly Zhao stepped in to rescue FTX, agreeing to buy the company. Later on, canceling it stating " The issues are beyond our control or ability to help".
BEST CRYPTO BETTING SITES
Is FTX US Affected By The Crash?
According to Bloomberg News, FTX US employees are trying to sell company assets without CEO Sam Bankman-Fried's participation. "FTX US, the US-based exchange that accepts Americans, was not financially impacted by this shitshow. It's 100% liquid. Every user could fully withdraw (modulo gas fees etc). Updates on its future coming," Bankman-Fried wrote in a thread Thursday. As a result, Regional Crypto Exchanges slowly reopen withdrawals to make it look like everything is under control. FTXs branches in Japan and Turkey are slowly allowing users to withdraw smaller amounts.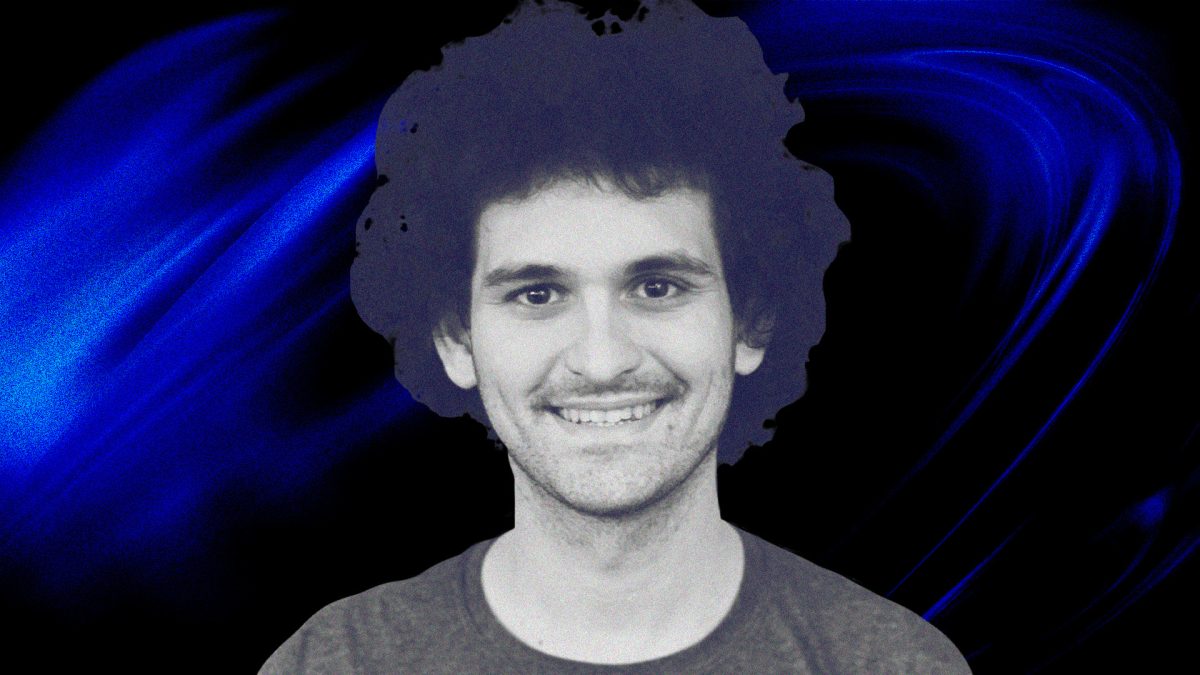 FTX's next steps after this Crypto Crash
The company is in dire need of billions of dollars in bailout money or it can close its doors. Bloomberg reported on Thursday that Bankman-Friend said the firm needs $4bn to stay afloat, while in totally missing $8bn. In brief, people still have trust issues. Because just a day before the company agreed to sell to Binance their CEO tweeted that FTX is absolutely fine denying any wrongdoing. However, after the deal fell through Bankman emerged tweeting an apology for his failures. " I fucked up twice," he said, trying to explain that he wasn't the only one to blame.
Is this a Real Crypto Crash
We think yes, This is IT. Since the whole thing started off bitcoin bottomed around $16.5k, the lowest since 2020. The whole market fell almost 5% according to CoinMarketCap. As result, all big companies and protocols linked to FTX have to undergo liquidity tests. To prove their own liquidity. It even affected tokens on the Solana protocol which relied on FTX for value reasons. The whole market is in danger because FTX failed in its liquidity.